https://www.minimundus.de/en/kitchen-chair-2-bare-wood-furniture
Kitchen Chair (2), Bare Wood Furniture
Kitchen Chair (2), Bare Wood Furniture
https://www.minimundus.de/en/kitchen-chair-2-bare-wood-furniture
EUR
17.50
new
€ 17,50
incl. 19 % VAT excl. shipping costs
---
weight 0,05 kg
delivery time 2-3 Tage

Sofort versandfähig, ausreichende Stückzahl
---
Wishlist:
Kitchen Chair (2), Bare Wood Furniture
---
Product.Nr. 39140
---
Kitchen Chairs (2 pieces), Bare Wood Furniture
Finished furniture made of bare wood, therefore variations in colour / grain may occur.

Dimensions:
8 x 5 x 4,5 cm (HxWxD)
Useful additions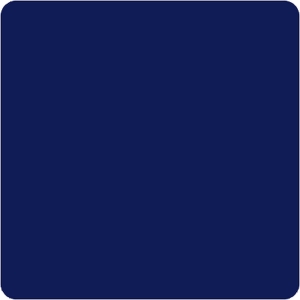 Acrylic varnish, sapphire blue, 2 in 1, silky matt
Product.Nr. 43060

€ 9,80*
€ 9,80 pro 100 Milliliter
product description
Kitchen Chairs ( 2 pieces ), Bare Wood Furniture
Create your own look with our great range of Bare Furniture.
Left in natural wood so you can stain, wax, varnish, marble, crackle glaze, gilt, French polish, or paint. The possibilities are endless, let your imagination run wild!
Finished furniture made of bare wood.

Dimensions:
8 x 5 x 4,5 cm (HxWxD)