https://www.minimundus.de/en/real-wood-veneer-hall-floors
Real wood veneer hall floors
Real wood veneer hall floors
https://www.minimundus.de/en/real-wood-veneer-hall-floors
EUR
26.50
new
2497
€ 26,50
incl. 19 % VAT excl. shipping costs
---
weight 0,14 kg
delivery time 2-3 Tage

Sofort versandfähig, ausreichende Stückzahl
For this product and a shopping cart value over EUR 1, Customers will receive at least 132 Loyalty points.
---
Wishlist:
Real wood veneer hall floors
---
Product.Nr. 70780
There are no reviews for this product
:
You receive 100 loyalty points for each product review. Write a review
---
Real wood veneer comprised of 10 mm wide planks.
The wood veneer is permanently bonded to the thin backing material. The sheets can thus be cut with sharp scissors and precisely fitted to the rooms
Dimensions:
Sheet size: 515 x 315 x 1 mm
Useful additions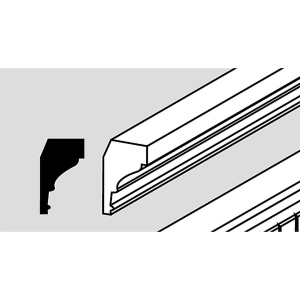 Room ceiling corner slats, 10 pieces
Product.Nr. 70530

€ 19,50*
€ 3,25 pro Meter
The item is sold out.
0.0

0

Reviews
Loyalty points
You receive 100 loyalty points for each product review. learn more
There are no reviews for this product
product description
Real wood veneer hall floors
Real wood veneer comprised of 10 mm wide planks
The wood veneer is permanently bonded to the thin backing material. The sheets can thus be cut with sharp scissors and precisely fitted to the rooms
Dimensions:
Sheet size: 515 x 315 x 1 mm